Welcome to Dallas GiveCamp
#CodeItForward
Dallas GiveCamp 2020 Coming Soon!
Our Mission
"We support our communities by bringing together motivated volunteers to dedicate their professional expertise, deep insights, and individual talents to further the missions of local charitable organizations through the applied use of knowledge sharing, technology solutions, and innovative design."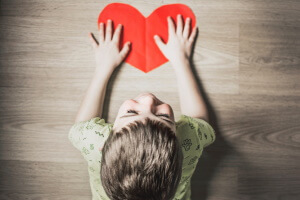 Are you a local charity looking for help with a new or existing website? Visit our Charities page to learn more about how Dallas GiveCamp can serve you and your technical needs.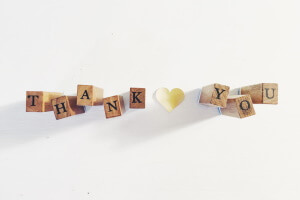 We could not accomplish our goals without the support, involvement and enthusiasm of our supporters and sponsors. If you desire to learn more about how you can support or sponsor this event, please visit our Sponsors page.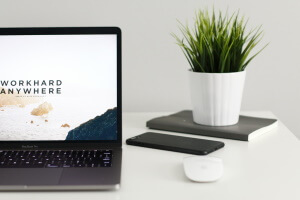 As a software delivery enthusiast, Dallas GiveCamp provides the opportunity for you to use your skills to help your community. If you'd like to learn more, check out what previous volunteers have to say and then visit our Volunteer page to apply.