Our Story
GiveCamp is a weekend-long event where software developers, designers, database administrators and project managers donate their time to create custom software for non-profit organizations. This custom software could be a new website for the nonprofit organization, a small data-collection application to keep track of members, or a application for the Red Cross that automatically emails a blood donor three months after they've donated blood to remind them that they are now eligible to donate again. The only limitation is that the project should be scoped to be able to be completed in a weekend. Our first Dallas GiveCamp was in early 2011 and the tradition continues to this day.
Our Mission
Support our communities by bringing together motivated volunteers to dedicate their professional expertise, deep insights and individual talents to further the missions of local charitable organizations through the applied use of knowledge sharing, technology solutions and innovative design.
Our Vision
Provide charitable organizations easy access to technology, design and process professionals.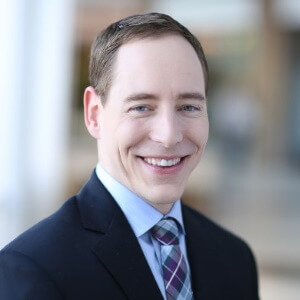 Jake Brick
Board Director
Jake Brick has nearly 20 years of consulting experience helping his clients tackle their most complex IT and business challenges. He is currently a Senior Associate with Point B, a Dallas-based consulting firm. Jake has been responsible for the execution, delivery and management of multiple engagements across a wide variety of Fortune 50 clients within the Automotive, Financial Services, Healthcare and Retail industries. After moving to the Dallas area 6 years ago, Jake became involved with the Dallas GiveCamp charity event and has been the co-lead for the event for the past 4 years. Jake earned his bachelor degree in Computer Engineering from Northwestern University and an MBA from the University of Washington Foster School of Business.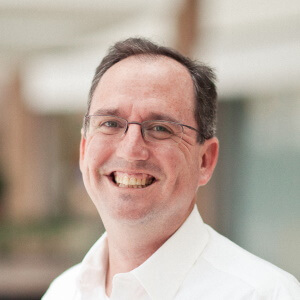 Ryan Gilmour
Board Director
Ryan Gilmour has over 18 years of consulting experience with companies like Accenture, Avanade and now for the last 6 years at Slalom Consulting. Ryan is currently responsible for Slalom Dallas's software engineering and cloud capabilities. Outside of work, Ryan is passionate about giving back to the north Texas community having participated in Dallas GiveCamp as a volunteer and coordinator for the last 5 years. He is also active in his local scouting organization currently acting as the Cubmaster for his scout pack. Ryan grew up in northwest Arkansas where he graduated from the University of Arkansas (Fayetteville) with a bachelor degree in Computer Systems Engineering.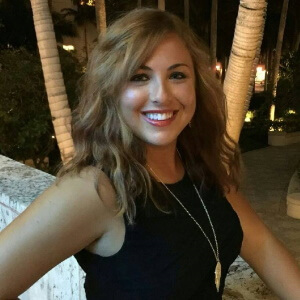 Kate Hopfinger
Board Director
Kate Hopfinger currently works at Slalom Consulting as the Solution Principal for Cloud Enablement and Migration, and has over 9 years of experience working with and consulting for companies such as Dell and Equifax. Working with technology partners and clients, Kate gives her full effort and attention to drive successful outcomes. Kate is committed to the Dallas GiveCamp mission and invests countless hours to help charities promote their stories. She is a graduate of Saint Louis University where she majored in Computer Science Technology and holds multiple certifications.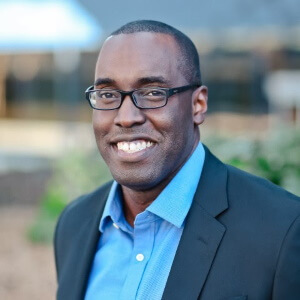 John Oyedele
Social Media Coordinator
John Oyedele has over 11 years operating in various capacities within digital product development and management. He is currently a Senior Manager with Capital One in the Digital Product Management organization and is responsible for improving the agent experience in the Home Loan Servicing line of business. John became involved with the Dallas GiveCamp charity event and has been the social media lead for the past 3 years. John earned his bachelor degree in Electrical Engineering from Southern Methodist University and an MBA from the University of Texas at Dallas.
Give Us a Shout
We look forward to hearing from you.